Did you hear?
We RAISED our
KASASA SAVER RATE!
New Loan Special For Your Seed Purchase!
Save money by taking advantage of larger cash discounts on your seed purchase!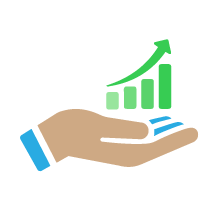 Grow Your Business
We offer a variety of services designed for businesses of all sizes.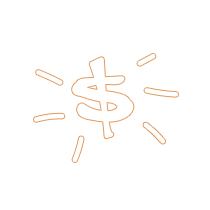 Ask for Kasasa
Get really high interest or cash rewards with the free checking account that pays.
Online Banking Login