Double the Protection,
Double the SAVINGS!
Protect your identity and earn CASH!
It's like your cash is on some crazy new fertilizer
Ask about our Free Kasasa® checking.
A New Way to Pay!
Add your DEBIT CARD to the
Apple Pay ® or Google Pay ™
app today!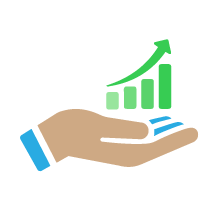 Grow Your Business
We offer a variety of services designed for businesses of all sizes.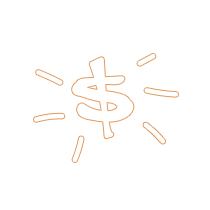 Ask for Kasasa
Get really high interest or cash rewards with the free checking account that pays.
Online Banking Login