Information on the SBA's
Paycheck Protection Program
A place to put down roots
Find a home for you and yours.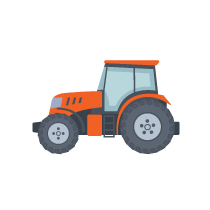 Experienced Ag Team
Your farm is your livelihood and our experienced Ag lenders can help you and your land grow!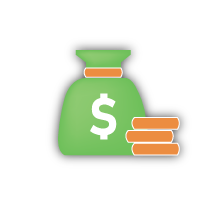 Investment Options
It's never too early to start planning for your retirement. Contact us to recieve guidance, investment tips and advice so you can live the way you want to when you retire.